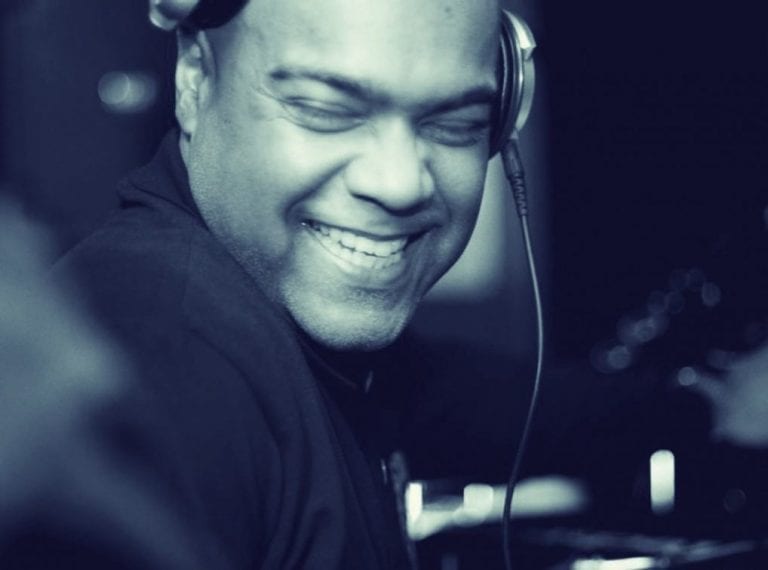 RAY KEITH
ARTIST/ PRODUCER / REMIXER
Ray started DJ-ing when he was 15. He has had varied tastes ranging from soul/jazz to Hip-Hop and Acid house. He says his influences include fellow DJ's Fabio, Grooverider, Colin Hudd, Johnnie Walker and Eddie Richards.
He started at the Crazy Club which was held at the Astoria. At this time he also played at the Pet Shop Boys parties, every function they played at Ray would also play at.
[embedyt] http://www.youtube.com/watch?v=Opkdc8e4bWY[/embedyt]
He has since moved on and played for almost every major event organiser including events as far as Switzerland, Iceland, Germany and Italy. He is a resident DJ at the Lazerdrome in Peckam, Milwaukees and the Paradise Club. All his work is handled by Groove Connection.
[embedyt] https://www.youtube.com/watch?v=ll70nIr2CpU[/embedyt]
Travelling around the country to different events has not always been as smooth as he would like it. On one occasion he found himself travelling to an event in Yarmouth in a different car to his tunes. The other car got lost and he missed his set.
[embedyt] https://www.youtube.com/watch?v=Yp-f255wvHI[/embedyt]
At the Astoria one evening he was the last DJ to play. The stage layout was such that the DJ's were on a raised platform above the stage.
At the end of his set he found himself stuck for half an hour whilst the person responsible for lowering the platform went off for a cup of tea!
Apart from his DJ-ing skills, Ray is also known for his excellent remixes. His previous work includes DJ Rap – Spritual Aura, as well as his own tracks Dubplate, Terrorist and Something I Feel.
Ray is one of the UK's most respected Drum and Bass DJ / producers and record label head honcho. Renowned for his bass heavy yet soulful productions and seamless DJ skills, Ray has remained at the pinnacle of the D&B scene since helping to pioneer the genre nearly two decades ago. With eight studio albums, a catalogue of hugely important remixes, a successful radio show and countless Worldwide tours under his belt, Ray Keith shows no signs of slowing down.
It's been a busy year so far, he's remixed Rough Copy's 'Street Love,' had a hot Summertime release 'Waste Man Dem' with his band Renegade Live and has been in the studio working with a variety of singer songwriters such as Tom Veck, Basheba and Kelly Pepper. His label Dread Recordings celebrates 20 years in the game this year and will see the release of '20 years of Dread Recordings,' not to mention his highly anticipated Dub Dread 5 Sampler and bonus CD with over 20 artists, has just hit the streets to much acclaim. He's also just signed female singer's Electric Blu and Shyna to Dread Recordings.
Ray Keith burst onto the scene in the early 90's as a DJ on the UK rave circuit. When his remix of Orbital's 'Chime' dropped in 1992 he was immediately propelled into the limelight as one of the UK's most celebrated producers. Finding his his niche within Drum & Bass scene he produced two of the scenes most important tracks, 'The Chopper'' and ''The Renegade Terrorist.' He's regarded as The Godfather of D&B, but his versatility as an artist means he continues to push the boundaries and remain at the very forefront of the scene he helped create. Catch him smashing up the dance with his band Renegade Live and on the Dread Recordings label DJ tours in 2017